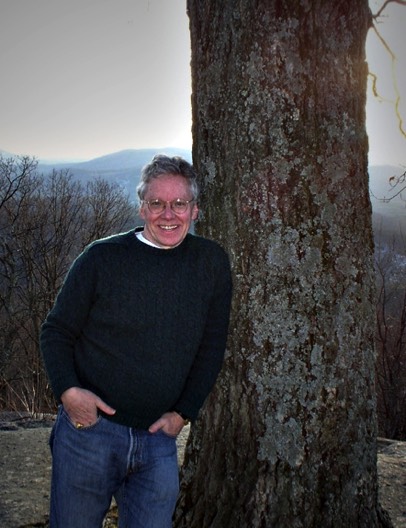 Mark de Castrique is an author, producer, and director based in Charlotte, NC. With more than 40 years in the television production industry and 19 mystery novels to his credit, Mark is a skilled storyteller.
(read more)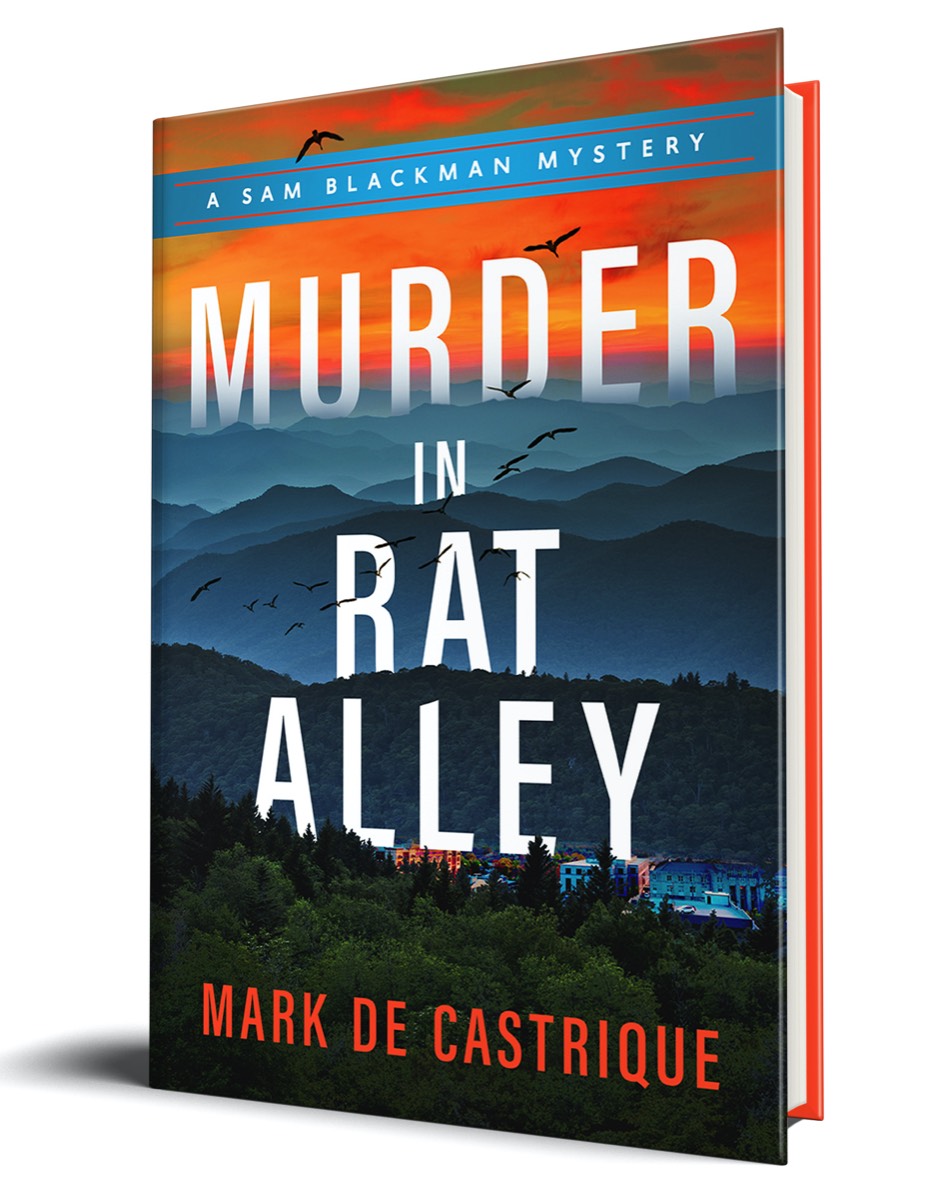 THE LATEST –

Murder in Rat Alley
A Sam Blackman Mystery


What do the Apollo Moon Missions, mountain music, and our nation's weather data have in common? They collide in Sam Blackman's most complex and dangerous case yet when he comes face to face with Murder in Rat Alley.


Intelligent, kind protagonists and an eye opening historical background make this one a winner. – Publishers Weekly

CLICK FOR VIDEO PREVIEW
Charles Dickens in the Age of Covid-19 – New Blog Post

"It was the best of times, it was the worst of times…"

(read more)