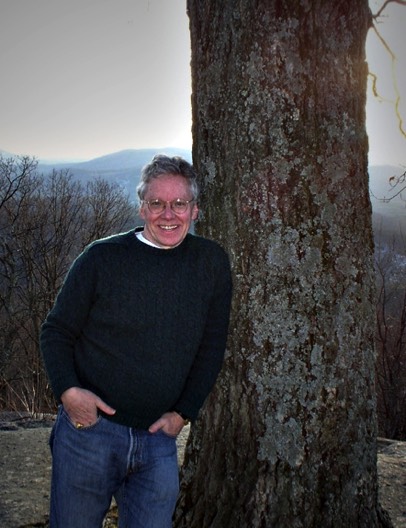 Mark de Castrique is an author, producer, and director based in Charlotte, NC. With more than 40 years in the television production industry and 21 mystery novels to his credit, Mark is a skilled storyteller.
(read more)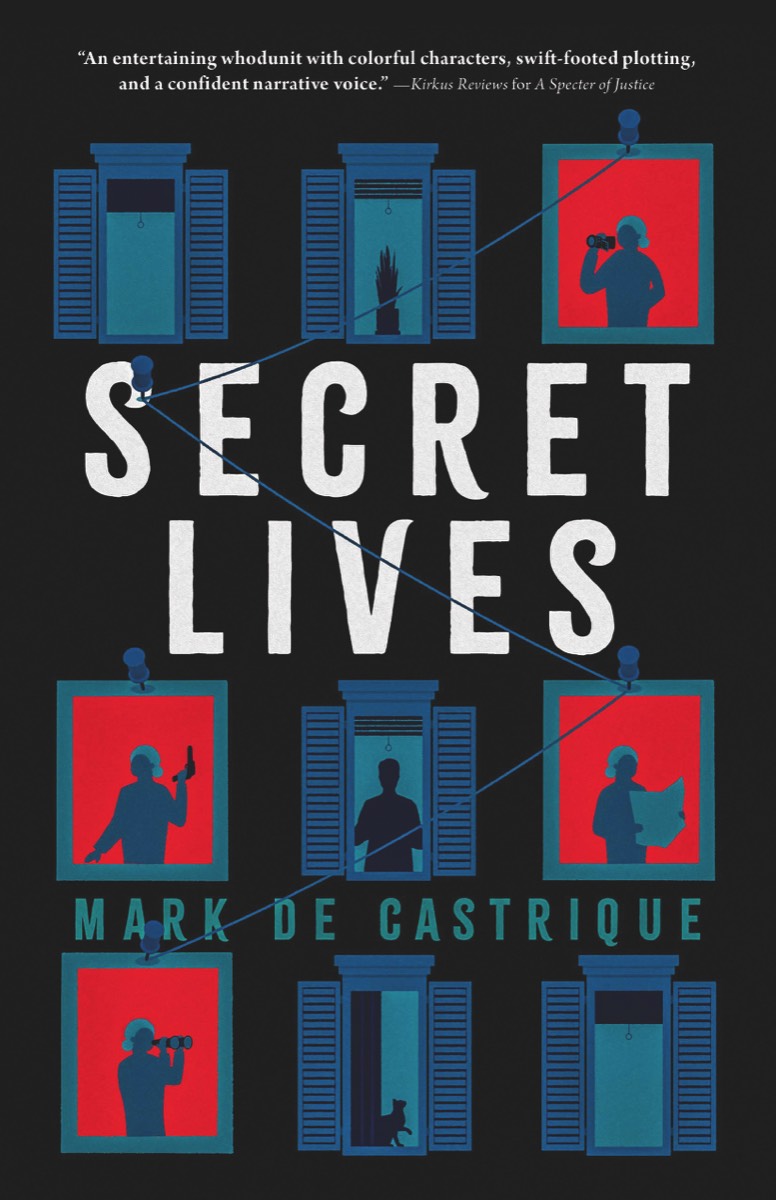 Coming October 2022 –

Secret Lives
An Ethel Fiona Crestwater Mystery


When you fly under the radar, they never see you coming!

Meet Ethel Fiona Crestwater, retired FBI agent and fearless pursuer of the truth. At 75, she doesn't miss a trick, outsmarting and outmaneuvering friend and foe alike. Renting rooms in her house to DC law enforcement officers, Ethel keeps her hand in the game, even if that means challenging the directors of the FBI and Secret Service.
So, when one of her roomers is shot dead in front of her house, Ethel takes matters into her own hands and uncovers a conspiracy fueled by ruthless greed and betrayal. Ethel's tenacity puts her in the killers' crosshairs. But, her enemies don't know one crucial fact: if you underestimate Ethel, you do so at your own peril.
NEW BLOG

A Character Is Born

In December of 2019 before Covid turned the world upside down, I was flying back to the East Coast from Phoenix. I started talking to the young woman beside me and asked where she was going.
"To Washington to visit my great aunt. She's eighty-five and lives in the house she was born in."
(read more)