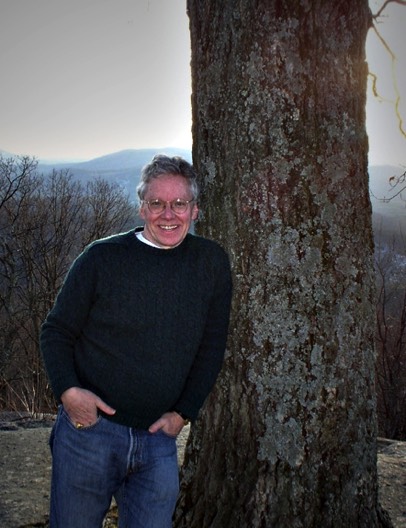 Mark de Castrique is an author, producer, and director based in Charlotte, NC. With more than 40 years in the television production industry and 17 mystery novels to his credit, Mark is a skilled storyteller.
(read more)



Coming October 2017

HIDDEN SCARS
A Sam Blackman Mystery
–


The Last Writing Hurdle – New Blog Post

Sam Blackman and HIDDEN SCARS –
I don't know if this is true for my fellow writers, but proofing can be the most difficult part of the process.
(read more)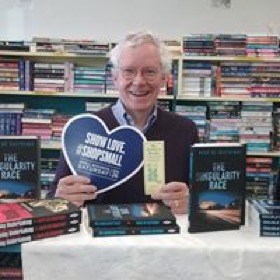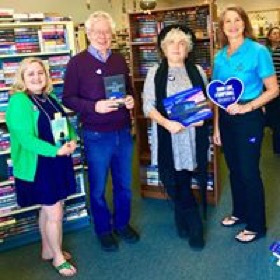 Small Business Saturday - November 26, 2016
My Sister's Books - Pawley's Island, SC


TO REQUEST AN APPEARANCE