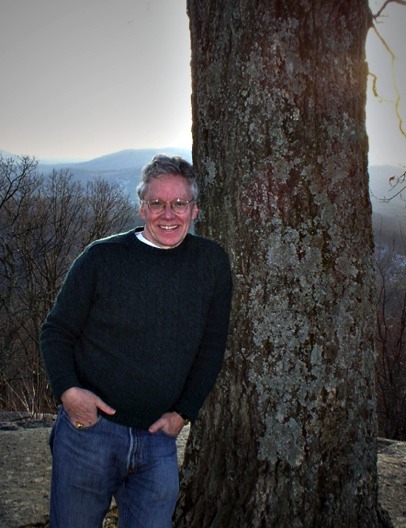 Mark de Castrique is an author, producer, and director based in Charlotte, NC. With more than 40 years in the television production industry and 15 mystery novels to his credit, Mark is a skilled storyteller.
(read more)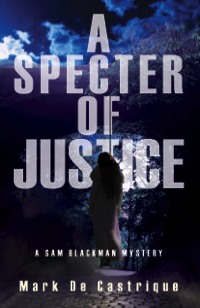 New Sam Blackman - Nov 3, 2015

"…an entertaining whodunit with colorful characters, swift-footed plotting, and a confident narrative voice." -
Kirkus Reviews
Click for more information

You're Not The Same Reader - It's Not The Same Book – New Blog

Why would anyone read a book a second, third, or even fourth time? Especially a whodunit where the solution is already known. Familiarity? A love of the author's characters or evocative writing style? The setting?
(read more)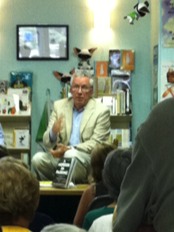 Friday, Sept 18th
SIBA Conference
"Southern All the Way" Panel
3PM - Hilton North
Raleigh, NC

Monday, Nov 9th, 7pm
Malaprop's - Asheville, NC

Tuesday, Nov 10th, 7pm
The Fountainhead Bookstore - Hendersonville, NC

Wednesday, Nov 11th, 5pm
Hub City Bookstore - Spartanburg, SC

Thursday, Nov 12th, 4pm
Highland Books - Brevard, NC

Friday, Nov 13th 6:30pm
City Lights Bookstore - Sylva, NC

Saturday, Nov 14th, 3pm
Blue Ridge Books - Waynesville, NC

Saturday, Nov 21st, 2pm
Park Road Books - Charlotte, NC

Saturday, Dec 5th, 11am
McIntyre's Books - Pittsboro, NC



TO REQUEST AN APPEARANCE