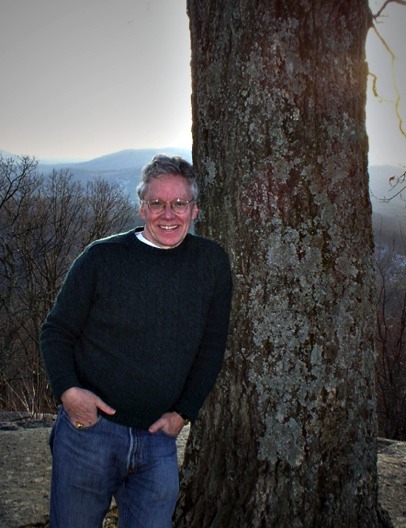 Mark de Castrique is an author, producer, and director, based in Charlotte, NC. With more than 40 years in the television production industry and 14 mystery novels to his credit, Mark is a skilled storyteller.
(read more)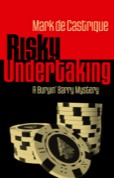 Risky Undertaking - NOW ON KINDLE

Released November 2014, Barry Clayton uncovers a murderous plot on the Cherokee Indian Reservation.
"…Continues the irreverent wit and independent spirit that has marked the series thus far…a complex and well-executed police procedural…"
– Library Journal

What's the Point? – New Blog

A friend of mine was standing in line at the sales register of a local bookstore. The woman in front of her was checking out, and the clerk made a suggestion for a novel. She handed her customer a display copy and the woman quickly thumbed through a few pages. "Oh, this is written in first person. I don't read first person." She pushed the book aside.
(read more)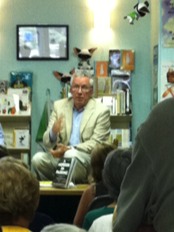 A Night at the Cedars
Hendersonville, NC
May 2, 2015 Charity Auction

Click for details for event where you can bid on lunch with Mark!
TO REQUEST AN APPEARANCE