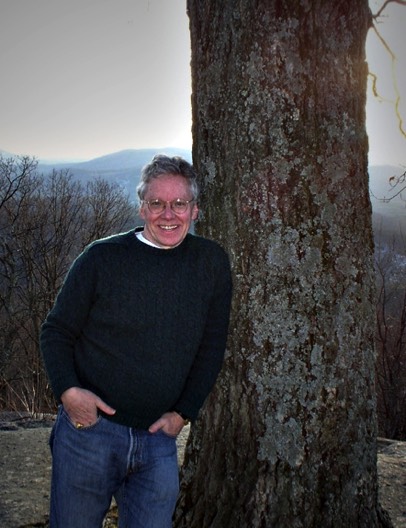 Mark de Castrique is an author, producer, and director based in Charlotte, NC. With more than 40 years in the television production industry and 16 mystery novels to his credit, Mark is a skilled storyteller.
(read more)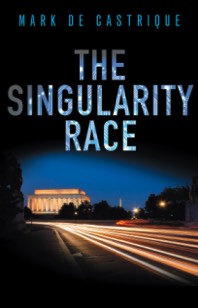 Coming This October -
The Sequel to
The 13th Target


"De Castrique's taut action sequences and strong character relationships triumph…"
Kirkus Reviews
Click for more information

What's In A Name? – New Blog Post

You've heard the expression, "You can't judge a book by its cover." Yet, despite this admonition, publishers and authors pay a great deal of attention to cover design. Is it intriguing? Is it compelling?
(read more)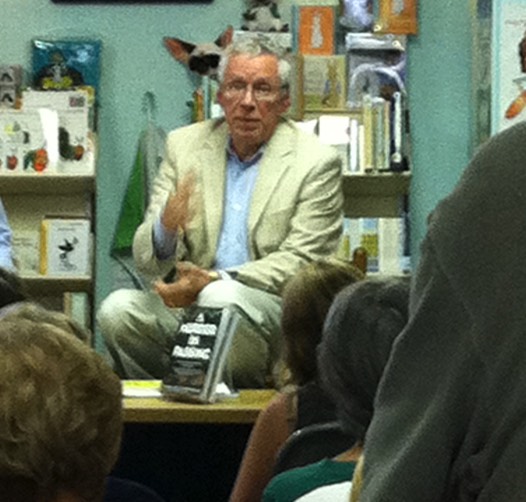 Wednesday, October 26, 2016, 7pm
Park Rd Books - Charlotte, NC

Tuesday, November 15, 2016, 7pm
Malaprop's - Asheville, NC

Wednesday, November 16, 2016, 7pm
Novels and Novelties, Hendersonville, NC


TO REQUEST AN APPEARANCE