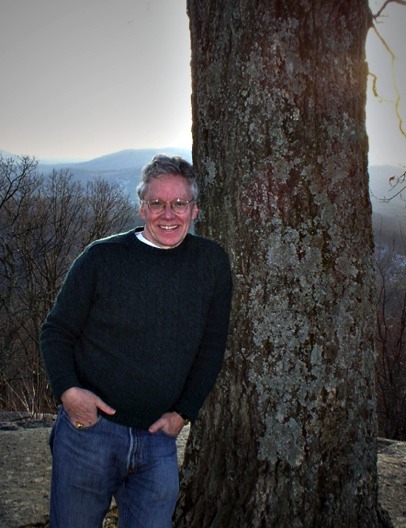 Mark de Castrique is an author, producer, and director, based in Charlotte, NC. With more than 40 years in the television production industry and 14 mystery novels to his credit, Mark is a skilled storyteller.
(read more)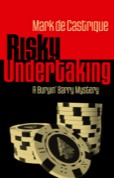 Risky Undertaking - NOW ON KINDLE

Released November 2014, Barry Clayton uncovers a murderous plot on the Cherokee Indian Reservation.
"…Continues the irreverent wit and independent spirit that has marked the series thus far…a complex and well-executed police procedural…"
– Library Journal

When Real People Become Real Characters – New Blog

Writing class 101 encourages you to "write what you know." But over the years, I've migrated from "write what you know" to "write whom you know."
(read more)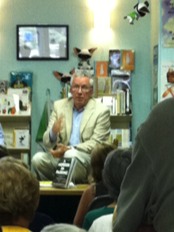 Tuesday, April 14, 2015, 6PM
Oconee County Library
1080 Experiment Station Rd
Watkinsville, GA 30677


TO REQUEST AN APPEARANCE