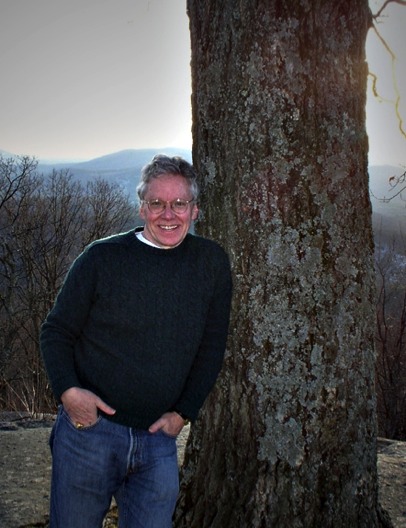 Mark de Castrique is an author, producer, and director based in Charlotte, NC. With more than 40 years in the television production industry and 15 mystery novels to his credit, Mark is a skilled storyteller.
(read more)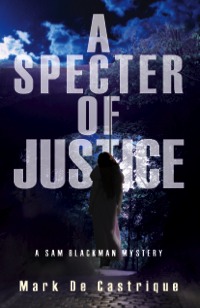 For What Are You Thankful? – New Blog Post

For what are you thankful? I wasn't asked this question by an Internet survey or a member of the clergy, but rather my publisher asked the question of those authors whose books are being released in November, the month of Thanksgiving. Our answers will appear in that month's newsletter.
(read more)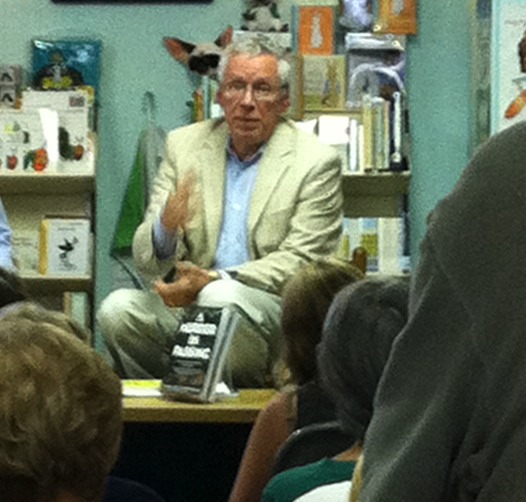 Saturday, Dec 5th, 11am
McIntyre's Books - Pittsboro, NC



TO REQUEST AN APPEARANCE