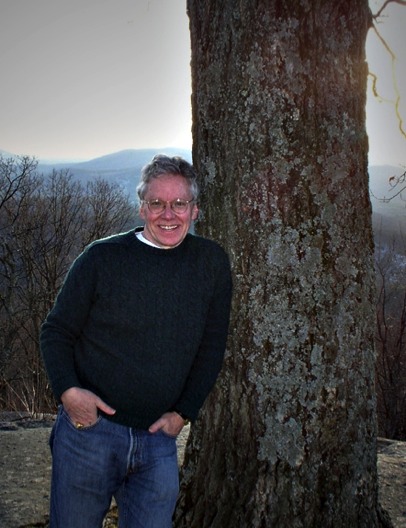 Mark de Castrique is an author, producer, and director based in Charlotte, NC. With more than 40 years in the television production industry and 15 mystery novels to his credit, Mark is a skilled storyteller.
(read more)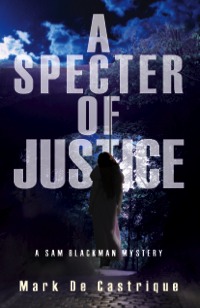 The Simple Art of Murder – New Blog Post

A few days ago I sent the manuscript of a mystery novel to my editor. It was a good way to start the new year. I've now entered that limbo period where I wait for her response – how can it be strengthened, what opportunities have I missed, is the story even publishable?
(read more)