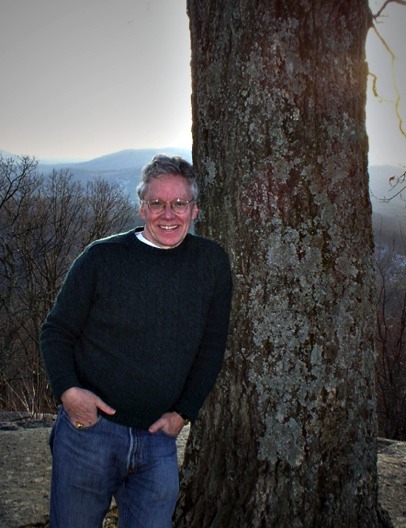 Mark de Castrique is an author, producer, and director, based in Charlotte, NC. With more than 40 years in the television production industry and 14 mystery novels to his credit, Mark is a skilled storyteller.
(read more)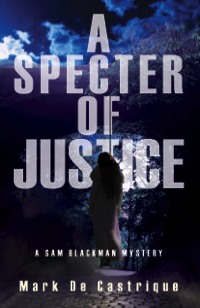 Cover for new Sam Blackman

Poisoned Pen Press released the cover for Sam's next case – coming November 2015
Click for more information

You're Not The Same Reader - It's Not The Same Book – New Blog

Why would anyone read a book a second, third, or even fourth time? Especially a whodunit where the solution is already known. Familiarity? A love of the author's characters or evocative writing style? The setting?
(read more)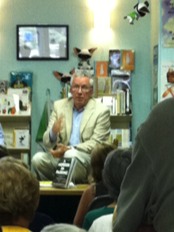 Thanks Mary and the Southern Writers Book Club of
Great Expectations Books & More
in Rutherfordton, NC
for a most enjoyable evening.

TO REQUEST AN APPEARANCE